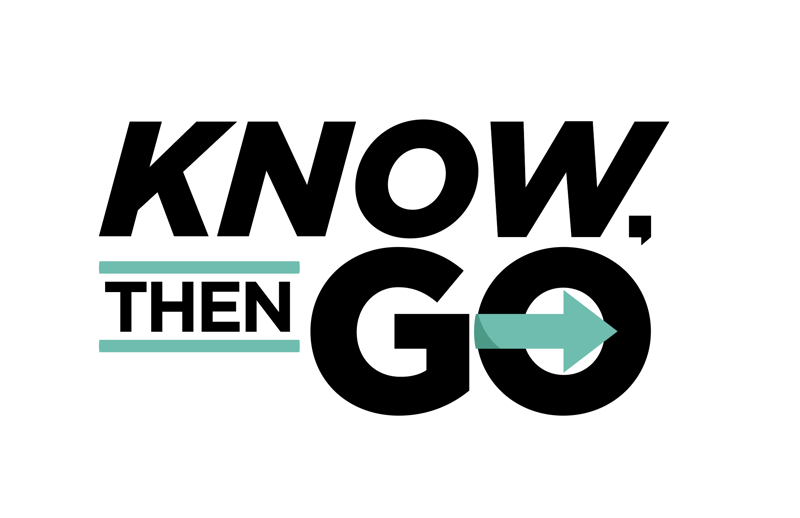 Knowing where to go when you're ill or injured
makes a big difference.
But it can get confusing.
So here's a breakdown of where to get the right care at the right time.
For common things that need to be treated soon but your primary care provider is not available.
Allergic Reaction

Animal or insect bite

Breathing difficulties (such as mild or moderate asthma)

Cuts requiring stitches

Fever and headache

Minor burns

Moderate back pain

Nausea, vomiting, and diarrhea

Sprains or strains

Suspected broken bone
For serious, life-threatening conditions.
Broken bone

Choking

Coughing up or vomiting blood

Difficulty speaking or breathing

Head or eye injury

Heart attack

Moderate to severe burns

Poisoning or overdose

Seizure

Severe abdominal pain

Severe chest pain

Signs of stroke (such as numbness or weakness of limbs)

Shortness of breath

Sudden loss of consciousness

Uncontrolled bleeding